It was a hot and hazy day with all the smoke blowing in from the wildfires throughout the province. Not much on the birding front during today's walk, but there was one pleasant surprise.
I managed to see a couple of Eastern Kingbird, with one providing a fairly distant shot. As always, when the birds may not be cooperating,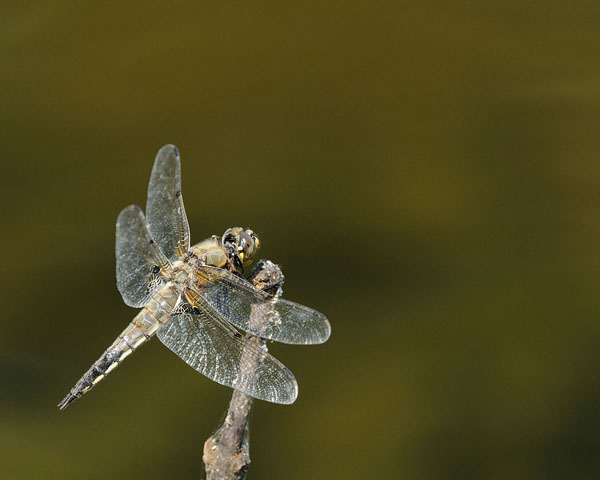 … there is usually something else around willing to oblige.