Spent the day at Reifel helping out with the Sandhill Crane pair and their colts. A portion of the trails are closed to accommodate them, but they invariably make it out on to the open trails where staff and volunteers will monitor them and their interaction with visitors. While they spent most of the morning out of sight,
… they eventually made their way out of the meadow into the pond. The good news being there was still two colts and they both appeared to be doing well.
From there they made their way up to an open trail,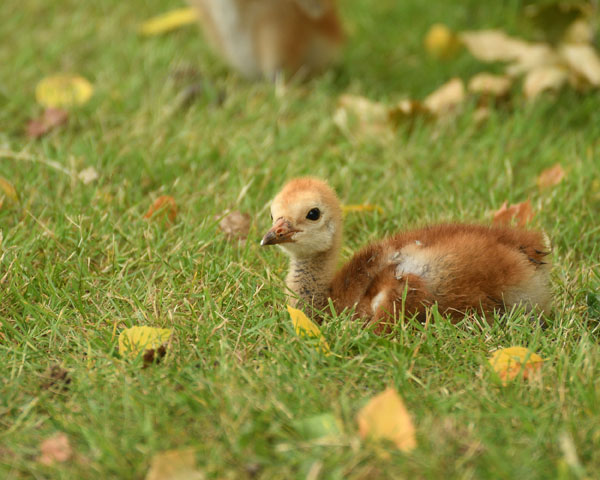 … providing great viewing and photo opportunities.
How could you not enjoy the cuteness factor? Especially when the two colts get together like this.