For some it is still nest building time.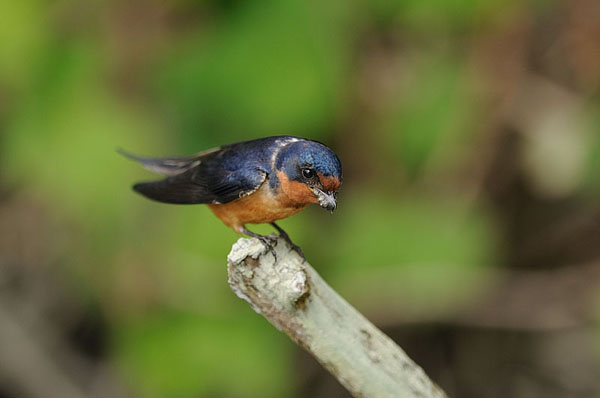 Here a Barn Swallow is gathering nesting material.
For others, new arrivals are here.
A little better luck today with getting a Wood Duck family together.
Yellow-rumped Warblers were busy hawking for insects from the trees.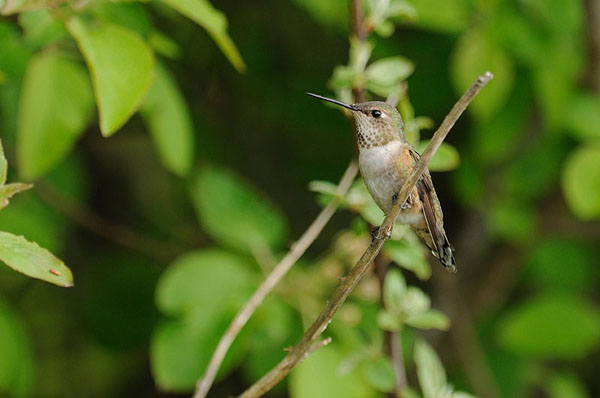 While watching and photographing the warblers,
… this Rufous Hummingbird stopped briefly on a branch before flying off.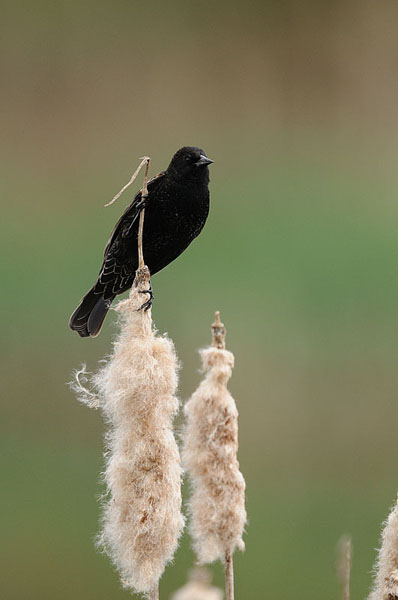 And this Red-winged Blackbird paused momentarily in the cattails.
There were also a few Orange-crowned Warblers around. I located and stuck with one to try and get a photo. Unlike the Yellow-rumped which would sit in the open, the Orange-crowned were foraging for insects amongst the branches of the trees.
This one never came completely out in the open and this was the best I could do today. Such is the life of bird photography, but there is always next time.