Another brief walk along Boundary Bay was not turning up too much.
This lone Greater Yellowlegs seemed quite content to hang out around the pilings,
… and was quite cooperative on the photo front.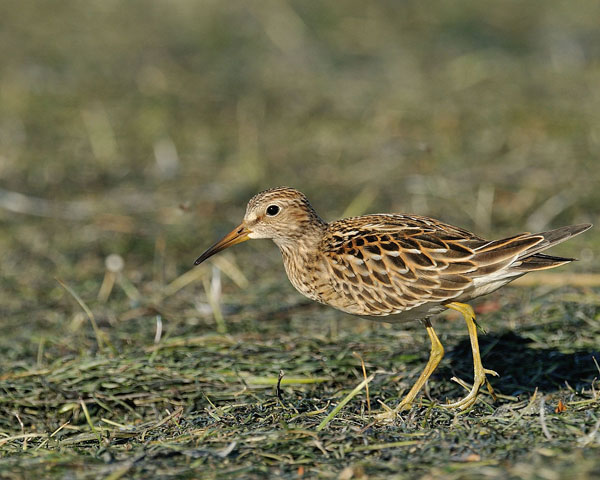 The other consistent shorebirds of late have been the Pectoral Sandpipers. With not much else showing up I headed back along the dyke.
Along the way I came across some Savannah Sparrows,
… and a small group of Yellow-rumped Warblers.
All were busy foraging for insects in the vegetation, with the warblers being a little less camera shy.