It was back out to Boundary Bay for the rising tide late this afternoon. There was not much around as I made my way along the beach and I was beginning to wonder if I would find anything. As I approached the pilings near 96 St. a handful of birds flew in.
Some Least Sandpipers had settled in,
… and were foraging for food in the shallow tidal pools.
Having taken the time to let them settle,
… and approaching slowly down low they let me get quite close.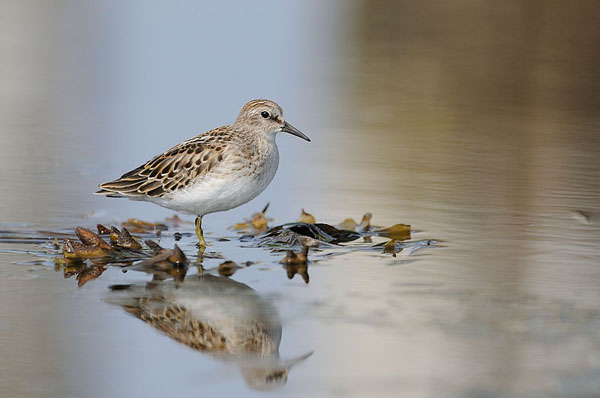 The other thing to keep in mind, single shots and let them get accustomed to the sound of the shutter. You don't want to be trigger happy and have them scatter.
After some quality time with this small group I did check out the Black-bellied Plovers and Western Sandpipers closer to 104 St. They were just to wary to let me get close. There was, however, some entertainment on the way back.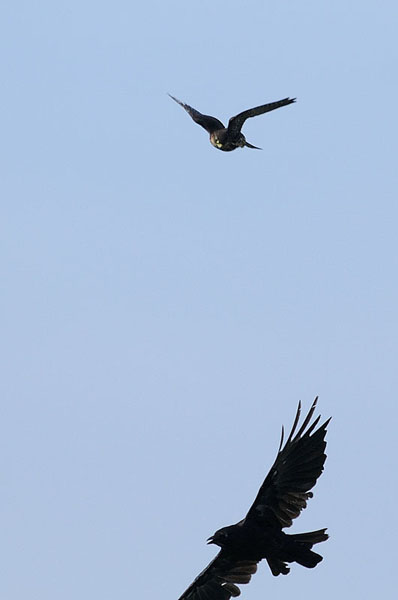 After alighting atop a tree a Merlin was soon mobbed by crows. It quickly turned the tables and started chasing them around.
After its success, it took a brief rest before moving on. Unfortunately I was just too far away to do this action justice, but fun to watch none the less.