This afternoon's walk was to the South Arm Marshes. While there was lots of warbler activity, they were too high up in the tree tops for photos.
The American Robins were busy foraging for food along the trail,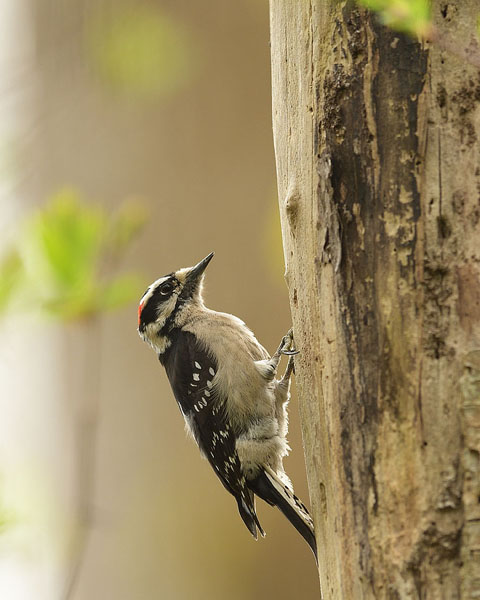 … and this Downy Woodpecker was the only other real photo opportunity.