After getting the car serviced this morning, I headed out to Reifel this afternoon. Birds of note from speaking to fellow birders on my arrival were a Shrike, Redhead and Long-tailed Ducks. As the Shrike was in the outside marshes, I decided to try the ponds for the ducks.
I found the female Long-tailed Duck in one of the main inside ponds.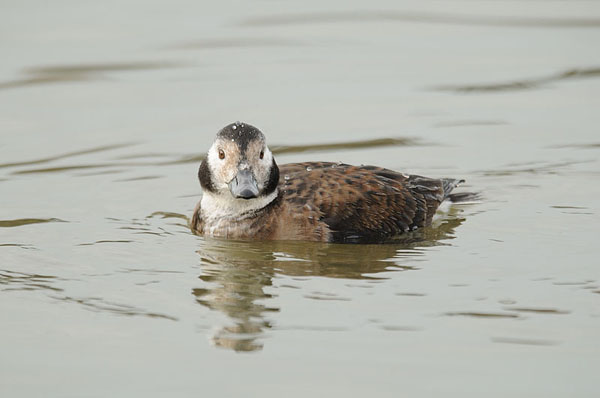 This diving duck is usually seen in the ocean,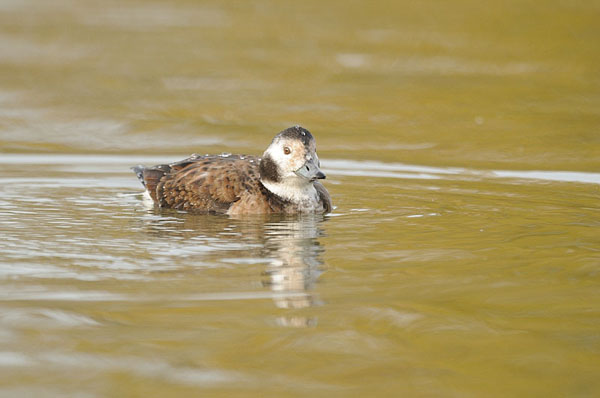 … but will occasionally show up on the inside ponds at the sanctuary.
Not having any luck locating the Redhead, I shifted to the trails. Nothing out of the ordinary, but I did start following a group of Kinglets mixed in with some Chickadees. They were busy foraging for insects in the conifers. The challenge trying to photograph Kinglets is their tiny size and the fact they are constantly on the move amongst the branches. Every once in a while though,
… you luck out and get one that pauses ever so briefly out in the open.