Another mixed bag on the weather front for today's walk in the South Arm Marshes. The goal for this afternoon,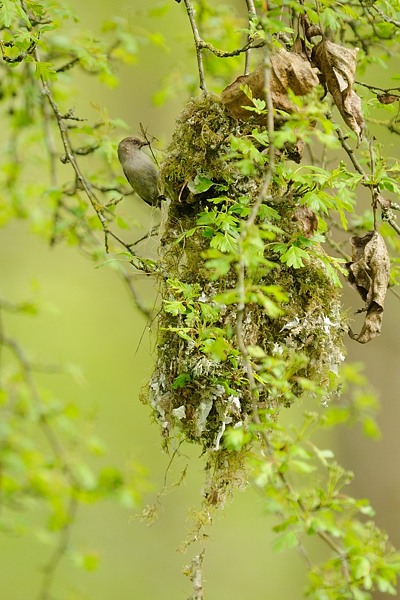 … was to find a Bushtit nest.
One of natures little marvels I try capture each year.
This area has always been a reliable spot for me over the years.
A fun afternoon watching this Bushtit pair work on their nest.