While I had intended to look for and watch something else when I headed out this afternoon, plans changed when I arrived at Reifel. A Hudsonian Godwit had been sighted in the west field.
When I located it this afternoon it was at the south end of the west field loosely associating with some dowitchers.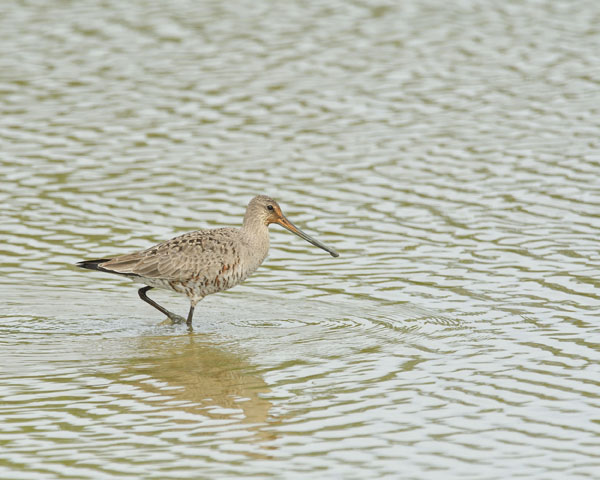 While it did not get as close as I would have liked,
… it did provide a few good photo opportunities.
It has been a few years since my last Hudsonian Godwit photos, so I did not mind the change of plans.