Another beautiful summer afternoon to be out volunteering a Reifel. It was a decent crowd for this time of year with a couple of pleasant surprises. First up in the outer ponds,
… were three Wilson's Phalaropes. They appeared to be juvenile birds,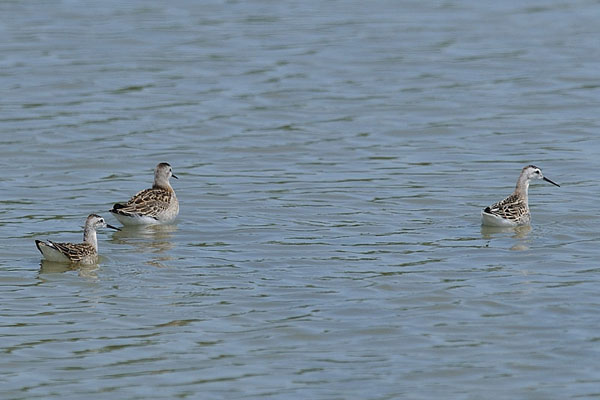 … and this would be on the early side to see them arriving. Of course some of the usual suspects were around.
Like this Great Blue Heron roosting in a conifer. The other surprise came at the end of the day.
A juvenile Great Horned Owl snoozing away the afternoon. This was one of two, likely from the local pair that nested in the Alaksen National Wildlife area.