It was a rather gloomy and damp day so I was not expecting much.
Much to my delight this American Bittern emerged from the reeds.
Better yet,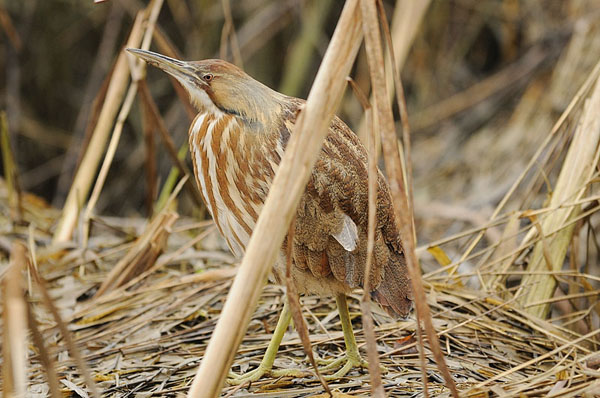 … it did not seem to mind my walking along side.
This Bittern definitely made my day allowing me to be this close with what is usually a fairly elusive bird.